Travelling to Australia for holiday purposes? There are good travel destinations to see for a fun holiday trip. Here are some places to see when you travel to the Land Down Under.
Sydney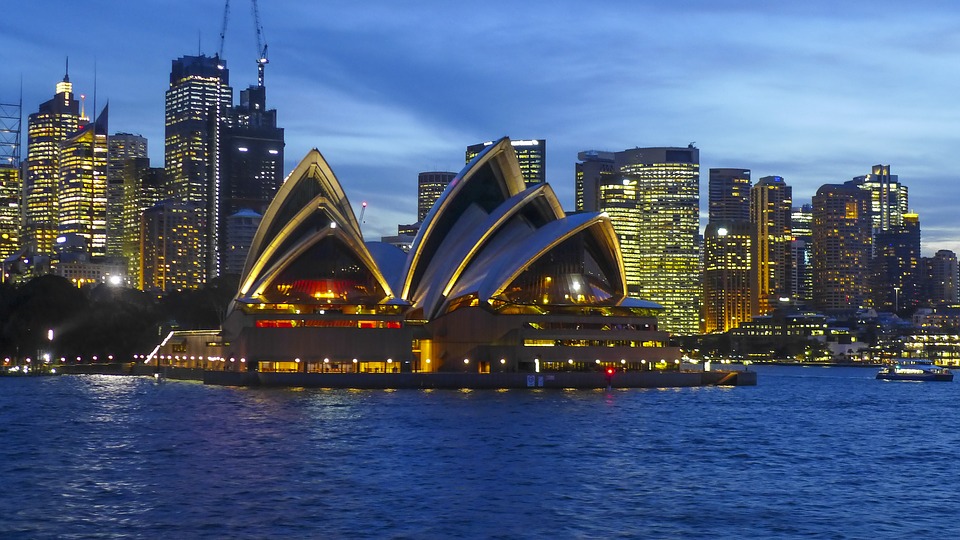 The top destination to see in Australia is Sidney. The scenic Sydney Harbor Enjoy the real postcard feel at the scenic Sydney Harbor. Enjoy an evening of cultural performances at the world-famous Sydney Opera House that is immediately followed by an elaborate fireworks display. Have an exquisite dinner after in one of the many world-class restaurants in the city. You can take a ferry trip and discover the Sydney skyline while passing under the Sydney harbour bridge. And if you really feel the need to splurge, book a yacht and explore the spectacular Australian coastline.
The Blue Mountains
While in Sydney, do not miss a side trip to the Blue Mountains and take a breather from the hectic urban life. Experience a healthy dose of serenity and calmness, the natural scenes are sure to relax your very core. Its close proximity to Sydney makes the Blue Mountains available even for a quick day trip. They even have a gondola ride to make the trip more romantic and memorable.
The Great Barrier Reef
If you are looking for a diving spot or sea adventure, the Great Barrier Reef offers an aquatic experience like no other. Home to the most diverse aquatic ecosystems on the planet, this is pure heaven even for the most avid of divers. Go to Queensland if you wish to dive here.