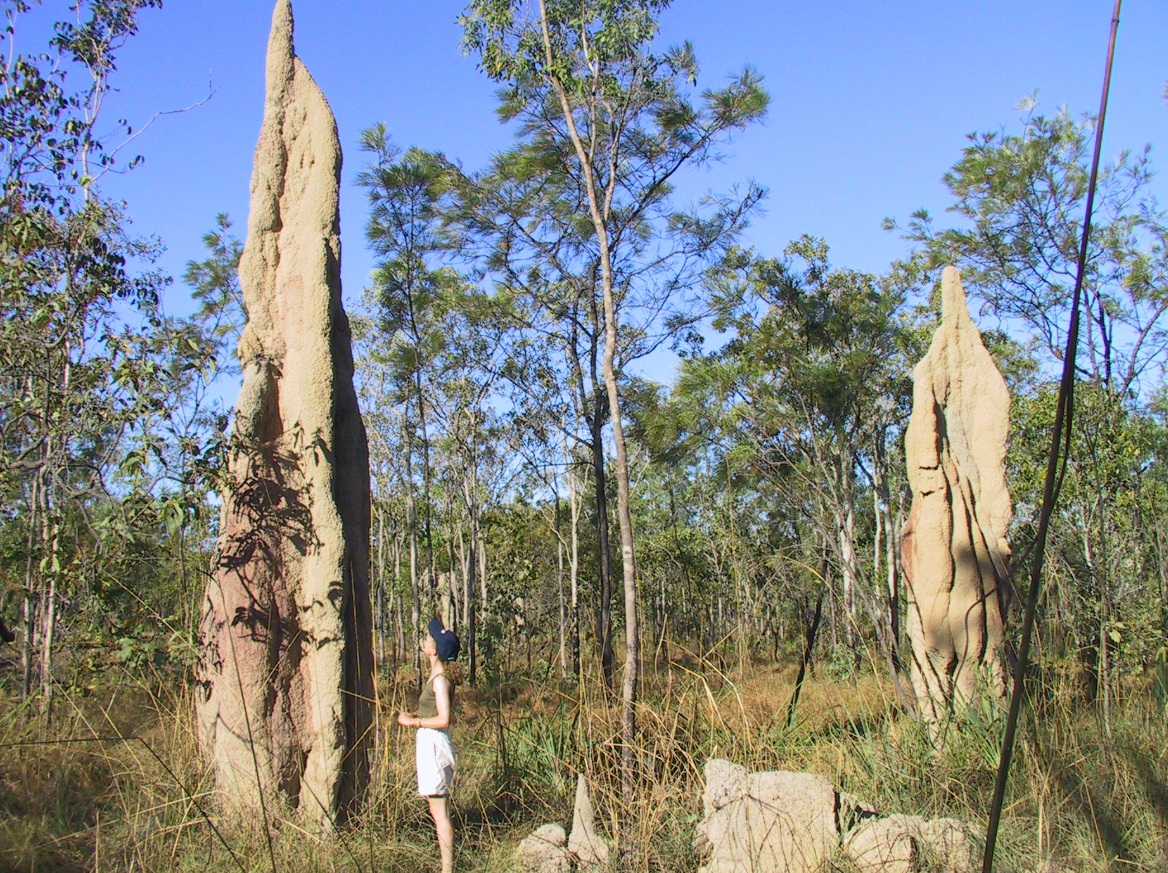 If you love looking at waterfalls, taking pictures of them, or especially standing or swimming under them, a visit to Litchfield National Park needs to be on your to-do list. This place has nearly ten cascades and waterfalls, and most of these are open for swimming (though do check with the park to be sure, since this does depend on the amount of rainfall and time of year). This park is only less than two hour's drive from Darwin, and with its lush foliage, interesting wildlife and impressive waterfalls, it's a popular tourist destination. Here are just some of the things you can do while you're there.
Check Out the Waterfalls and Cascades
It goes without saying that the waterfalls, cascades and rock pools in the park are some of its main draws. You could take snapshots of the majestic Tolmer Falls, or enjoy a cool dip in the water below the Florence waterfall. You also have the Buley Rockhole pools, if you'd like to swim in more relaxed and calmer waters. They're particularly great if you're traveling with your kids. And if you find yourself in a spot that's already full of swimmers and people, don't worry. If you're willing to walk for a bit, you'll usually find yourself at another pool or swimming hole, and if you're lucky, you might even have that spot all to yourself.
Wonder at the Cathedral and Magnetic Termite Mounds
When people think of termites, few imagine the towering mounds (up to 4 meters high) that termites have created in Litchfield National Park. The reddish mounds built by cathedral termites tend to tower over the tourists who stand beside them for selfies and snapshots. On the other hand, the mounds built by magnetic termites tend to be smaller (though still quite large), and all their structures are interestingly oriented toward the north and south. It's captivating to see so many termite mounds, all of which run parallel to each other. Magnetic termites build them this way, in order to reduce the impact of the sun's heat and to help regulate the temperature inside these structures.
There are many other activities people can do in this national park. You can go hiking from one point to another. You can set up a tent in various locations set aside for camping. You can go bird watching (or even bat watching). There are even helicopter tours for people who would like to view the park from the skies. What's certain is that, if you visit Litchfield National Park, you won't run out of things to do, sights to take in, and experiences to enjoy.